Extensive Experience in Treating Complex Dental Problems
ALL CERAMIC IS ALL YOU NEED

PORCELAIN - EMAX - ZIRCONIA

Lumineers - Emax Veneers - Bruxzir Veneers

In today's celebrity culture, glittering white, perfectly straight and even smiles are the norm. But a perfect smile doesn't have to be just for the stars. Many people who believe they have a deficient smile, perhaps because their teeth are stained or uneven, can be reluctant to show off their teeth.

We want you to know that there are plenty of options out there to help you feel more confident.

---

YOU CAN HAVE THE SMILE OF YOUR DREAM IN JUST FEW HOURS!

Dr Haber, will improve your teeth by utilizing the latest dental techniques in Cosmetic Dentistry, including Cosmetic Porcelain Veneers, Porcelain Crowns, Teeth Whitening and White Fillings.

Dr Haber will always answer all of your questions and explain to you all of your different treatment options.

Richard Haber DDS Santa

Dentist Mid-City

Address: 1260 15th St #701, Santa Monica, CA 90404

Phone: (310) 393-7766

Hours: Monday 8AM-5PM

Tuesday 7:30AM-5PM

Wednesday 8AM-5PM

Thursday 7:30AM-5PM

Reviews from the web

YP.com

5/5

9 reviews

DR. Oogle

5/5

6 votes

Healthgrades

5/5

4 votes

Reviews

"it was a fun experience and great customers service provided"

"the office was in close proximity and had accessible parking"

"On the wall a child picture add a benevolent decor to the room"

Richard Haber DDS is rated 4.9 out of 5 based on 118 reviews from the Web.
PORCELAIN - EMAX - ZIRCONIA

(The greatest breakthrough in the history of dentistry)


While most people think of veneers as a single treatment, there are actually several different types of veneers available. These range from the higher-end permanent solutions like No Prep Veneers, Lumineers, Emax Veneers, Bruxzir Veneers, Empress porcelain veneers, to the temporary cosmetic solutions like snap on veneers.

Porcelain, Emax, or Zirconia veneers are usually the most expensive option, but the beautiful effect they can have on a person's smile makes them well worth the investment.

Dr Haber will create ceramic veneers specifically for your teeth and will be custom tailored to your individual teeth color and shape. Ceramic Veneers are not a 'one size fits all ' product.

Call our office (310) 393-7766 to schedule a COMPLIMENTARY Consultation! or

ZIRCONIA VENEERS

- BruxZir®

Zirconia is a crystalline dioxide of zirconium that is the strongest ceramic in the dental market today. Zirconia restorations require no to minimal tooth preparation. Zirconia restorations can be used in areas with limited bite space as they offer high resistance to chipping and breaking. If you suffer from bruxism, restorations made of zirconia might be the best choice for you. BruxZir® Solid Zirconia, by Glidewell Lab, is one of many examples of zirconia restorations.

LUMINEERS® - NO PREP VENEERS

(Cerinate Veneers)

Porcelain veneers that do not require removal of painful tooth structure.

LUMINEERS BY CERINATE is a terrific cosmetic solution for permanently stained, chipped, discolored, misaligned teeth, or even to revitalize old crown and bridgework. LUMINEERS BY CERINATE® is a porcelain veneer that can be made as thin as a contact lens and is placed over existing teeth without requiring painful removal of sensitive tooth structure .

LUMINEERS® can only be made from patented Cerinate® porcelain. This revolutionary porcelain is crafted through a proprietary process unavailable anywhere other than the Cerinate Smile Design Studios owned by Den-Mat Corporation.

Emax® Veneers

Dental professionals are often faced with challenging cases, cases that require the dentist and the technician to balance both strength and esthetic demands. This often requires multiple substructure materials and multiple systems. As a result, it is difficult to fabricate restorations and create a lifelike smile with a consistent vitality.

Now, with e.max the dentist and the dental technician can work in partnership to restore even the most challenging cases using one high strength conventionally cementable all ceramic system.

- Patients will benefit from a highly esthetic smile.
- High-strength material options
- One layering of ceramic for outstanding esthetics
- Conventionally cementable
- Press and CAD/CAM fabrication options
- Ideal for combination cases

WORLD LEADERS IN ESTHETIC DENTISTRY

IPS e.max can be pressed to as thin as 0.3 mm for veneers. If sufficient space is present, IPS e.max can be placed over the existing teeth without the removal of any tooth structure. Depending on the case requirements, however, some teeth may need to be prepared to accommodate for the thickness of the ceramic and to ensure for proper contour and emergence profile.

Empress® Esthetic Veneers (porcelain veneers)

The new IPS Empress Esthetic Veneers offer higher esthetics, enhanced properties, and effectiveness for the staining technique of the layered veneers. The result is an extremely homogeneous ceramic which features nature light scattering and offers a balanced chameleon effect, the veneers blend beautifully into their surrounding.

More tooth reduction is required. The dimension of the incisal reduction depends on the desired degree of translucency of the incisal area to be restored. The more transparent the incisal edge of the veneer should appear, the more reduction is required. An incisal reduction of at least 1 mm is recommended. The minimum preparation thickness is approx. 0.6 - 1 mm depending on the preparation technique chosen. Discolored teeth may require more extensive reduction to allow for adequate masking. The IPS Empress Veneer is less wear resistant than the e.max veneer and can break if you are a heavy clencher and a night grinder.


Davinci® Veneers

a. Ultra-thin shells of tooth-colored ceramics.
b. Needs some tooth preparation.

Durathin® Veneers
are very thin porcelain veneers designed to adhere directly to the front of the teeth without removing any enamel!

MAC® Veneers (Micro Advanced Cosmetic Division Veneers)

a. Produced by MicroDental laboratory
b. Made from pressed ceramic
c. Stronger, denser, and thicker than traditional porcelain veneers, therefore, they are not easily dislodged
d. Stain resistant
e. Needs tooth preparation

COMPOSITE VENEERS

Veneers can be made of composites too. Composites are typically used to fix cosmetic issues, such as large fillings, chipped or cracked teeth, slightly crooked teeth or to fill small gaps between front teeth.

Clear Correct

Composite Veneers are less expensive than the porcelain veneers, and involve a far shorter treatment period.
The treatment can usually be completed in a single visit, although it may be a longer appointment than normal.
Composite veneers require regular polishing more often to keep them looking great, and as long as your daily dental hygiene is good they should last a long time. Composite veneers cost about half as much as porcelain veneers and can be completed in one day.

Call our office (310) 393-7766 to schedule a COMPLIMENTARY Consultation! or

Make an appointment with our Santa Monica Office for pain-free treatment.

24-hour emergency care
Payment plans available
Most insurance accepted

4.9

/

5

stars - based on

118

patient reviews

Disclaimer: The information throughout this website is not intended to be taken as a medical advice. It is intended to provide general information regarding Smile Makeover, full mouth reconstruction, porcelain, emax, and zirconia restorations, veneers, and more. If you are interested in finding out more, please contact us today for a personal consultation.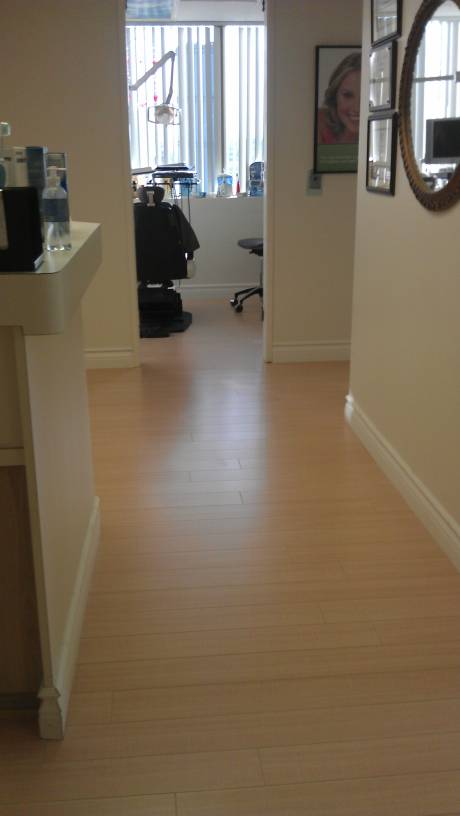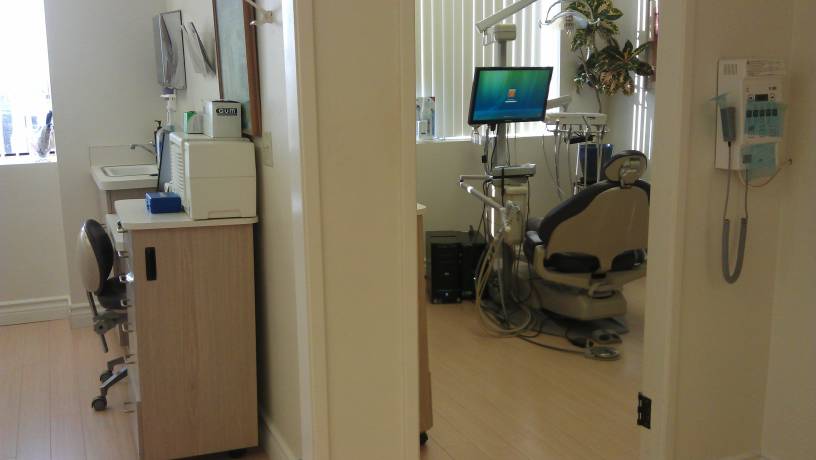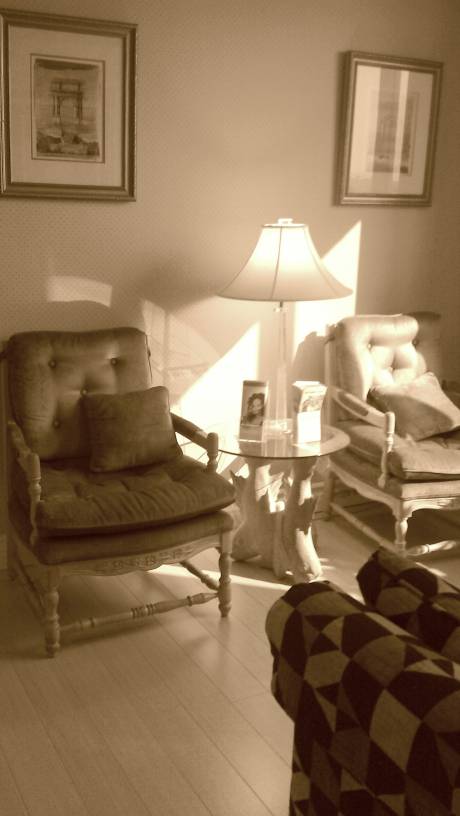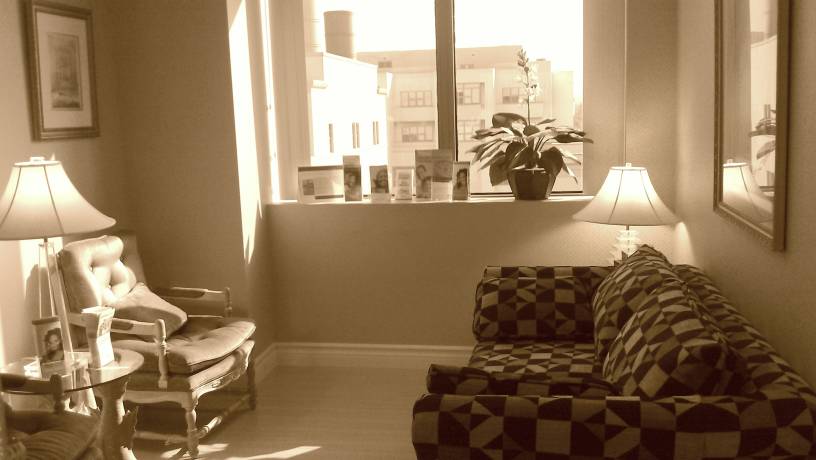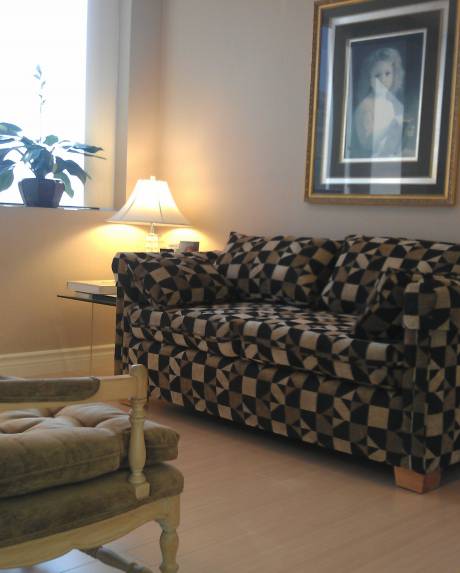 Richard Haber DDS

Santa Monica Cosmetic and Implant Dentistry

1260 15th St #701 Santa Monica CA 90404 Tel: (310) 393-7766 Email Dr haber
No Prep Veneers, Lumineers, e-Max Veneers, Empress Veneers, Porcelain Veneers, Santa Monica.
4.9/5 stars - based on 118 patient reviews
Delta Dental, Aetna, United Healthcare, Anthem Blue Cross, Blue shield of California, Cigna , Guardian, HealthNet, Humana, Metlife, Principal Financial Group, United Concordia , United Healthcare. Located in Santa Monica, California the office serves patients throughout Los Angeles County including neighboring cities such as Santa Monica - Brentwood - Westwood - Century City - West Los Angeles - Pacific Palisades - Malibu - Muranceplayadelrey.htm">Playa Del Rey - Venice - Playa Vista - Westchester - Culver City - Baldwin Hills - Cheviot Hills